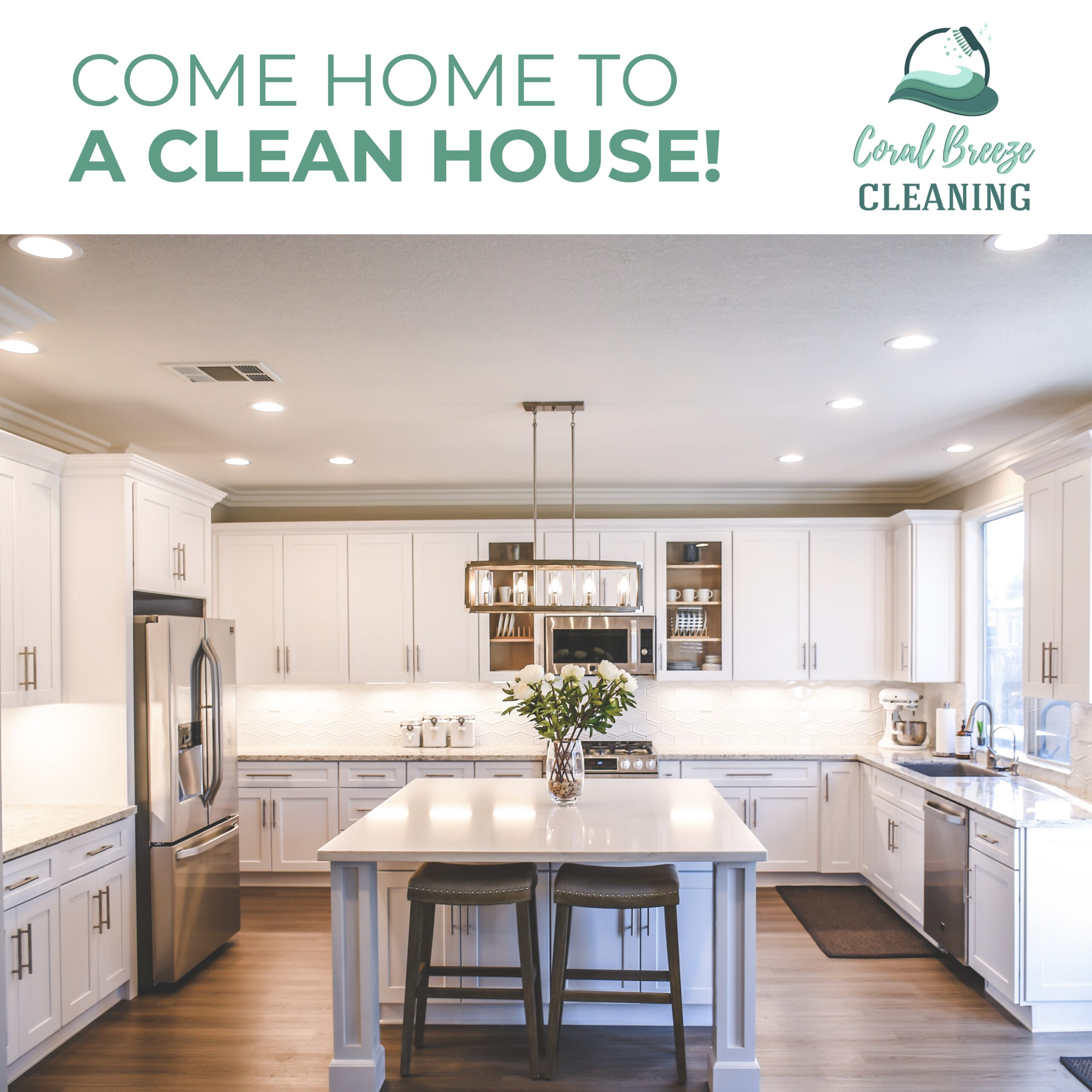 Your home is where you should be the most comfortable, and nobody wants to live in a home that is not as clean as it could be. However, more important things in life fill up your schedule, and over time, grime, grease, and dust build up around the house.
Get a Fresh Start with Coral Breeze Cleaning Services!
At Coral Breeze Cleaning, we offer every customer three distinct pricing packages that outline different levels of cleaning. These include our Classic "General Cleaning" Package, Deluxe "Deep Cleaning" Package, and Pristine "Immaculate Cleaning" Package.
We clearly define our different service packages, but we allow plenty of room for personalization with add-ons services. Review our packages below, to see determine which one is right for you! If you have any questions about our packages or would like to book a cleaning, please contact us at any time.
COral Brezze Cleaning PRICING PACKAGES
Quality Service With A Unique Experience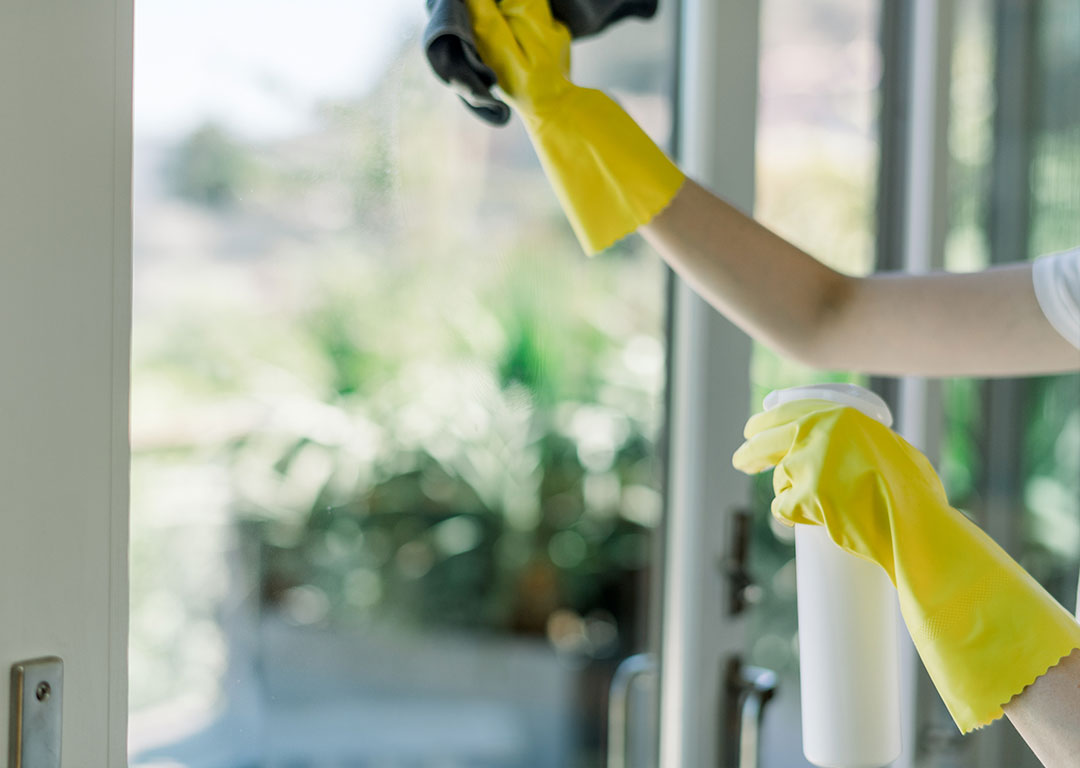 Classic Cleaning Package
If you have trouble balancing work, family time, leisure, and household chores, allow us to make your life a little bit easier and save you time with our recurring cleaning. We love our customers and take care of their homes like our own. Let us take care of yours, so you have the time to focus on more important things our Economy Cleaning Package for Weekly, Biweekly, or Monthly services can keep your home at maintenance level with minimum cost to you. This package is designed for those with low-maintenance homes or those on a budget who still want the basics taken care of. If your main concerns are bathrooms, kitchens, and floors, and your home doesn't need a lot of detail dusting and cleaning on a regular basis, consider this low-cost option.
Deluxe Cleaning Package
After you use our Deluxe Package cleaning services whether for a One-Time Clean or for Recurring visits, your home will be cleaner than you could have ever imagined. Our Deluxe Package is a great way to make sure that your home stays clean on a regular basis. This can be especially helpful if you have a busy schedule and want to prevent dust, grime, and grease from building up. This option works best for homes that are already pretty close to a maintenance level but have had a change in routine that's prevented you from staying on top of chores, our Deluxe Package is right for you! We can offer this package to you once a week, twice a week, or monthly for recurring cleaning services.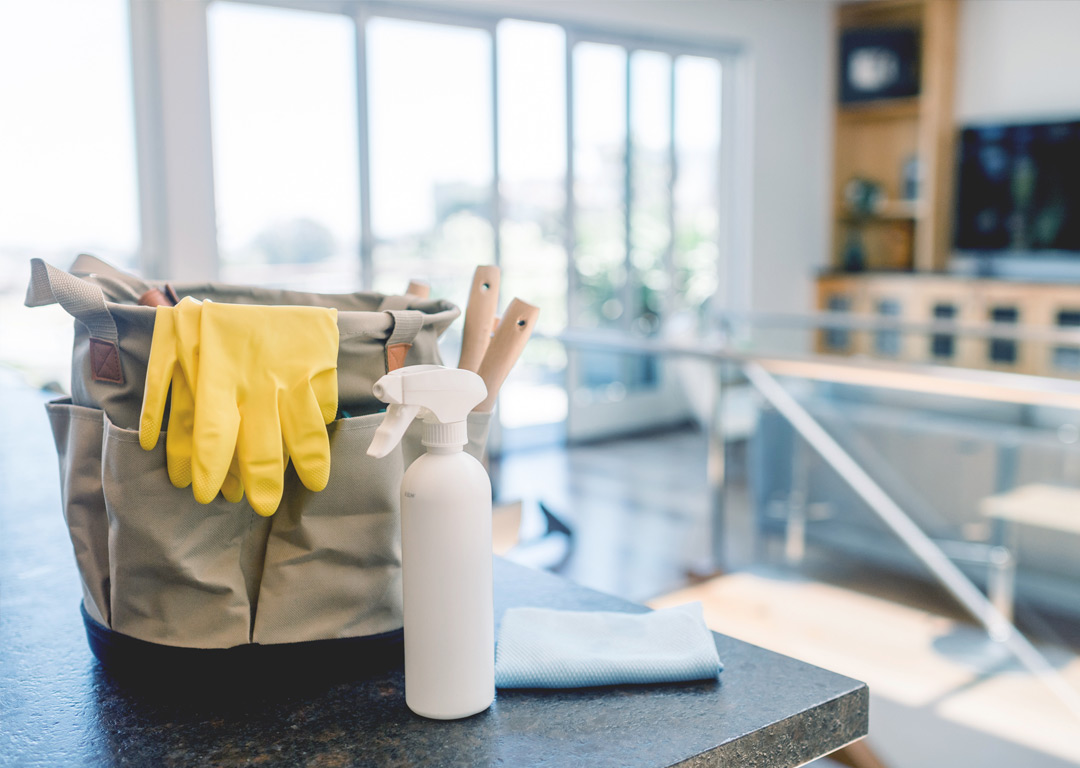 Pristine Cleaning Package
Pristine Cleaning Package
At Coral Breeze Cleaning Services, our cleaning experts can give your home a Pristine Cleaning that will make every inch of your home shine. Performing a deep house cleaning doesn't only mean wiping down surfaces and scrubbing sinks. We believe that the best residential cleaning services provide a thorough, well-defined experience and attend to the little details. We use a personalized approach in all of our cleaning services to make your home cleaner than you have imagined it could be. We know how to fight stubborn stains, make old surfaces look restored, and pay attention to the little details that truly matter. Whether you want one cleaning to prepare for a special event or just want a change in pace, trust us to get the job done right.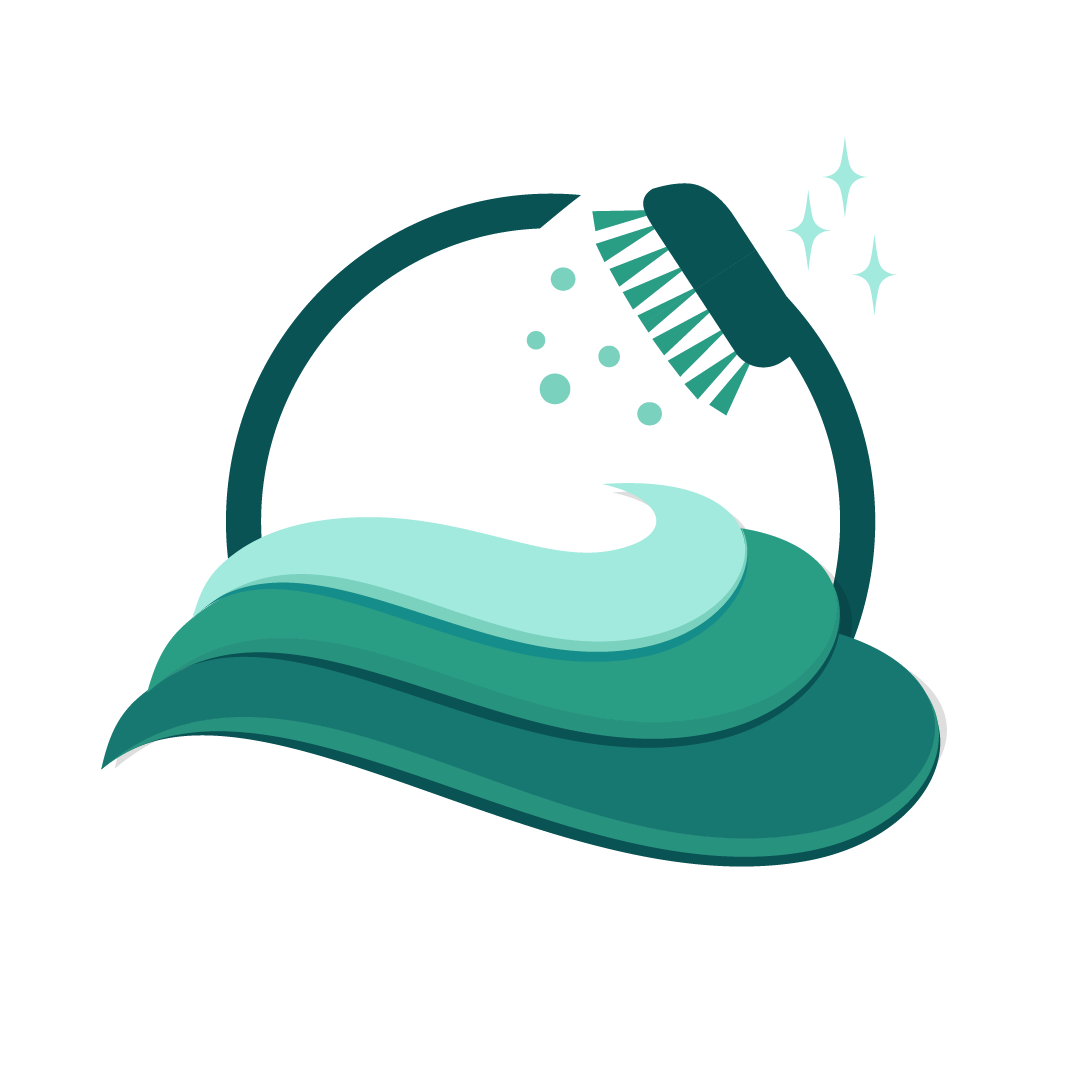 Don't Know What To Start With?
Get A Solutions For All Home Cleaning Services
Please reach out at any time. We are here to help you.
Get a Free Consultation