If you have trouble balancing work, family time, leisure, and household chores, allow us to make your life a little bit easier and save you time with our recurring cleaning. We love our customers and take care of their homes like our own. Let us take care of yours, so you have the time to focus on more important things. Coral Breeze Cleaning's Economy Cleaning Package for Weekly, Biweekly, or Monthly services can keep your home at maintenance level with minimum cost to you. This package is designed for those with low-maintenance homes or those on a budget who still want the basics taken care of. If your main concerns are bathrooms, kitchens, and floors, and your home doesn't need a lot of detail dusting and cleaning on a regular basis, consider this low-cost option.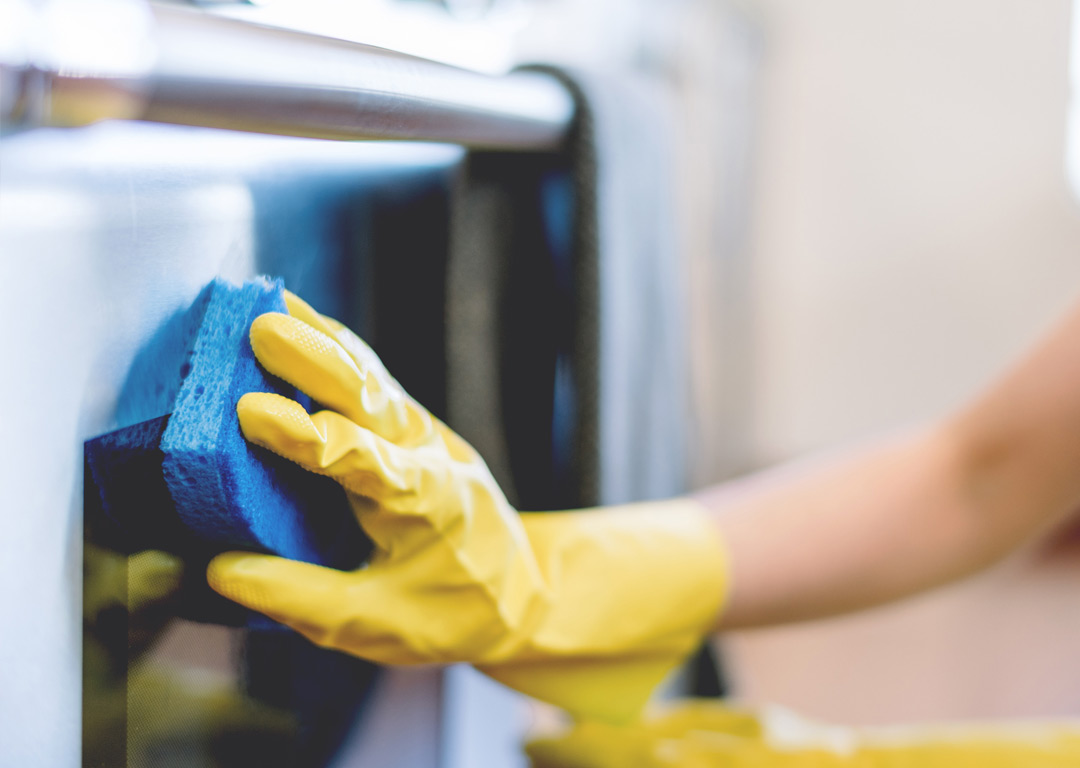 Classic Package Scope of Work
For those who need the basics, Furniture-Only Dusting, and Cleaning of Bathrooms, Kitchens, and Floors. Ideal for Recurring Cleaning of Low-MaintenanceHomes with Light to Average Build-up.
We clearly define our Classic Cleaning Package, but we allow plenty of room for personalization with add-ons services. Review our packages below, to see determine which one is right for you! If you have any questions about our packages or would like to book a cleaning, please contact us at any time.
Scrub

Stovetop
Wall Behind Stovetop
Kitchen Sink
Microwave (inside & out)
Bathtub/Shower
Bathroom Tiles
Bathroom Sink
Toilet
Heavy scrub of stovetop
Heavy scrub of bathtub/shower
Heavy scrub of bathroom tiles
Heavy scrub of bathroom sinks
Deep stain removals
Wipe Down
Kitchen Counters
Countertop Appliances
Refrigerator (Exterior)
Oven Door (Exterior)
Dishwasher door (Exterior)
Exterior Ventilation Hood (What we can reach with a 2-step stool)
Tabletops
Furniture and Shelves
Bathroom Counters
Shower Door
Mirrors
Cabinetry
Doors and Door Frames
Window Glass (Spot Cleaning)
Baseboards
Dusting:
TV & Other Monitors/Screens
Tabletop Objects (Frames, decorations)
Furniture and Lamps
Banister and Handrails
Refrigerator (exterior)
Ceilings
Corners
Walls
Light Fixtures (What we can reach with a 2-step stool)
Ceiling Fans (What we can reach with a 2-step stool)
Cabinetry* (What we can reach with a 2-step stool)
Tables & Chairs
Shelves & Baseboards
Crown Moldings, Windows, and Window Frames
Outlets and Light Switch Plates
Blinds (What we can reach with a 2-step stool)
Vacuum
All Floors, Carpet, and Rugs
All Stairs
Under Furniture (Moveable/under 50lbs)
Vacuum Couch 
Return Registers and Exhaust Fans (If we can reach with a 2-step stool)
Blinds (if applicable)
Amenities/Housekeeping:
2 Loads of Laundry (Clean and Fold) INCLUDED
Change and make beds (if applicable)
Damp Mop All Bare Floors
Empty Trash/Recycling & Replace Liners
Turn Off Lights & A/C Unit (if applicable/requested)
Offer post-clean walkthrough (by request)
Add-On Services (The following services can be added on to your package):
Additional Laundry: $30 Per Load